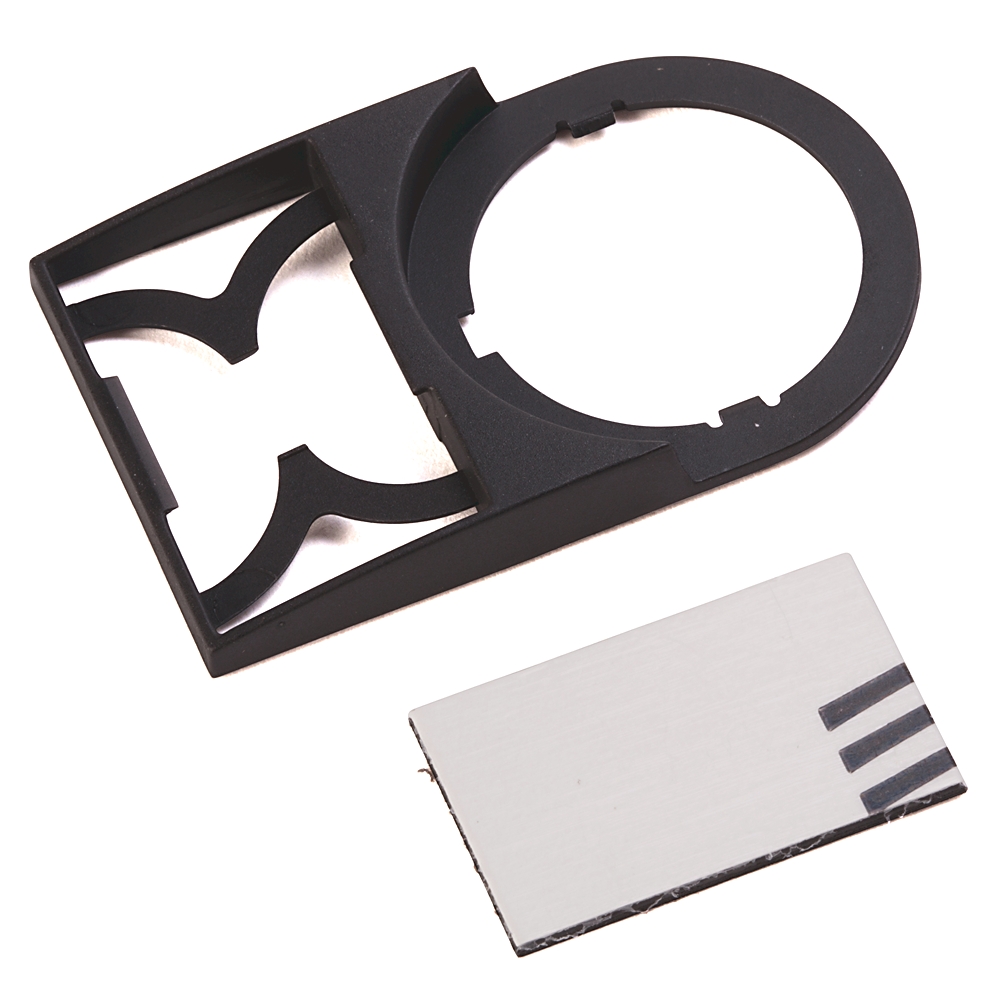 Allen-Bradley 800F-12WE172
Rockwell Automation 800F-12WE172
800F Legend Plate, 30 X 50mm Std., 2 Piece Snap-In (Plate and Frame), English: OPEN - OFF - CLOSE, White with Black Legend Text,
Brand:

Allen-Bradley

MPN:

800F-12WE172

UPC:

781180208782
Min. Order Qty:

1

Qty. Interval:

1
Price:
If you are located outside this area
to find your local distributor click here.
Allen-Bradley 800F-12WE172
800F Legend Plate, 30 X 50mm Std., 2 Piece Snap-In (Plate and Frame), English: OPEN - OFF - CLOSE, White with Black Legend Text, 22.5mm Opening