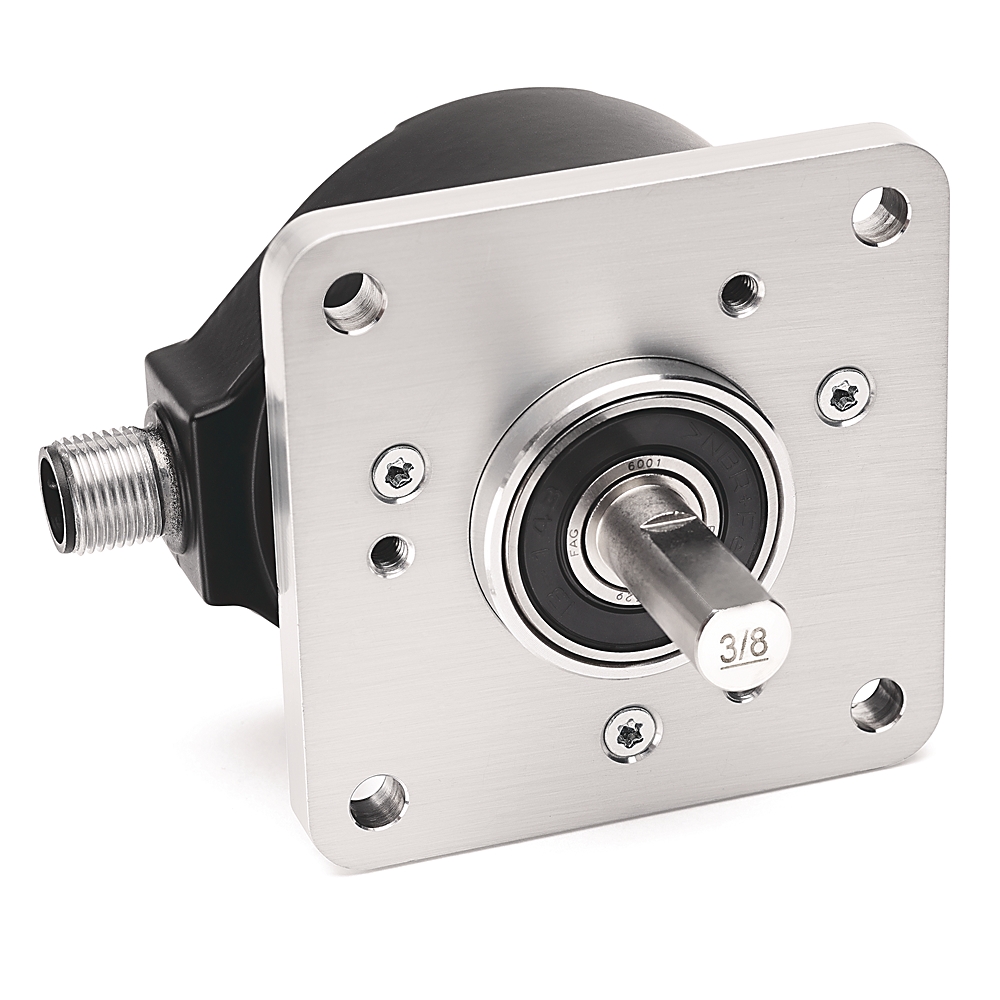 Allen-Bradley 847H-DN2A-RH01000
Rockwell Automation 847H-DN2A-RH01000
AB 847H-DN2A-RH01000 INCREMENTAL ENCODER
Brand:

Allen-Bradley

MPN:

847H-DN2A-RH01000

UPC:

887172804878
FGPN:

AB847HDN2ARH01000

CPN:
Min. Order Qty:

1

Qty. Interval:

1
Price:
If you are located outside this area
to find your local distributor click here.
Allen-Bradley 847H-DN2A-RH01000
Incremental Encoder, Standard Square Flange, 3/8 inch Diameter Shaft with Flat, 4.5-5.5 Volt Line Driver,TTL (B-Leads-A, CW, Z gated with BN), MS Connector, 10-Pin, 1000 Pulses per Revolution.