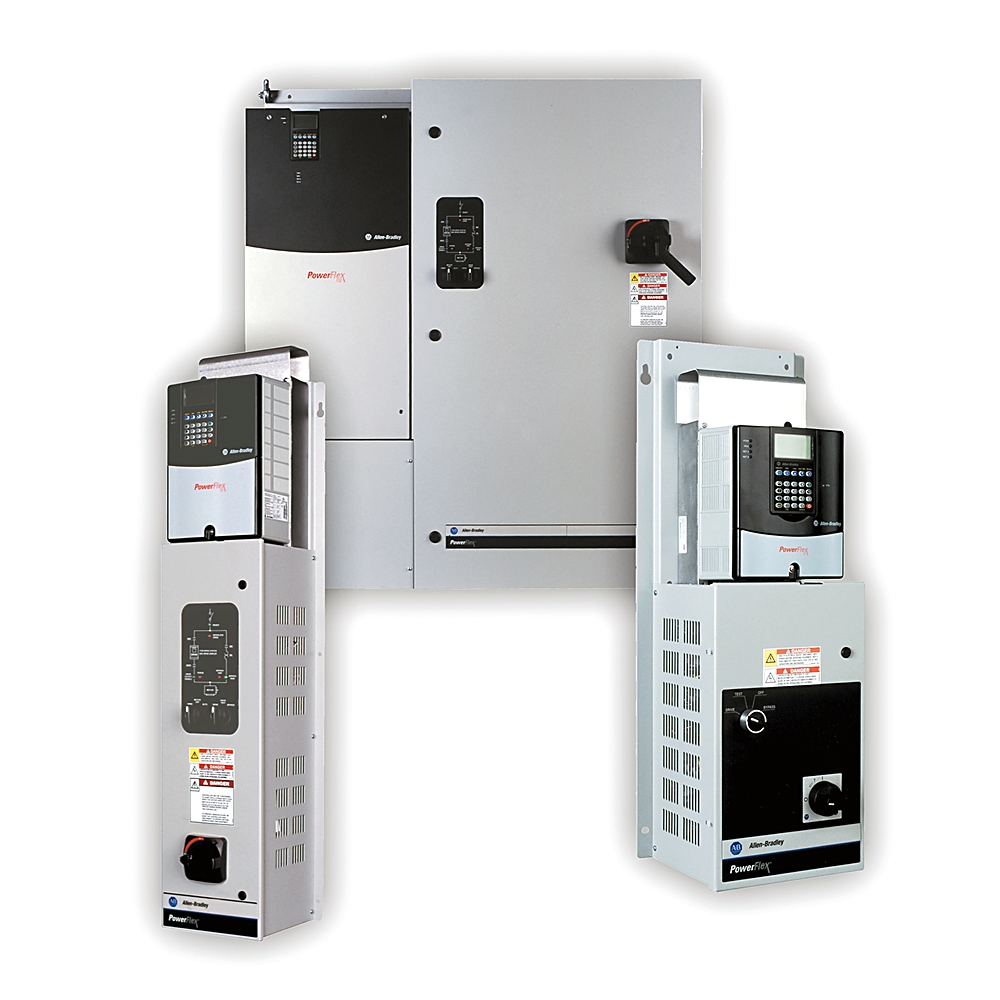 Allen-Bradley 21VD022A3AYNANC0AN
Rockwell Automation 21VD022A3AYNANC0AN
AB 21VD022A3AYNANC0AN POWERFLEX 70 FAN&PUMP DRIVE 21V
Brand:

Allen-Bradley

MPN:

21VD022A3AYNANC0AN

UPC:

820919579530

UNSPSC:

39122001
FGPN:

AB21VD022A3AYNANC0AN

CPN:
Min. Order Qty:

1

Qty. Interval:

1
Price:
If you are located outside this area
to find your local distributor click here.
Allen-Bradley 21VD022A3AYNANC0AN
PowerFlex70 Fan and Pump Drive. 480 VAC, 3 PH. 22 Amps. IP20 / Type 1. LCD Display, Full Numeric Keypad. Brake IGBT Installed. Without Drive Mounted Brake Resistor. Second Environment Filter per CE EMC directive (89/336/EEC). No Communication Module. 24V AC/DC Standard I/O. Main Input Disconnect.